Badstue guests with South Denmark Philharmonic in November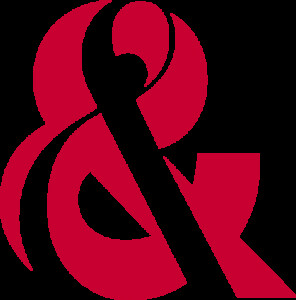 22 August 2020
Maria Badstue leads South Denmark Philharmonic in concert on November 12, 2020.
Concert, one of four in a new series, "New Ways in a Classical World," Ms. Badstue will conduct to include:
Larsson: Pastoral Suite
Debussy: Danse Sacree et Profane,
(sol. Lucie Delhaye harp)
Mozart: Symphony no. 38
Brødremenighedens Kirke Christiansfeld.