Ørestad Klassiske MusikFestival November 24-27 2021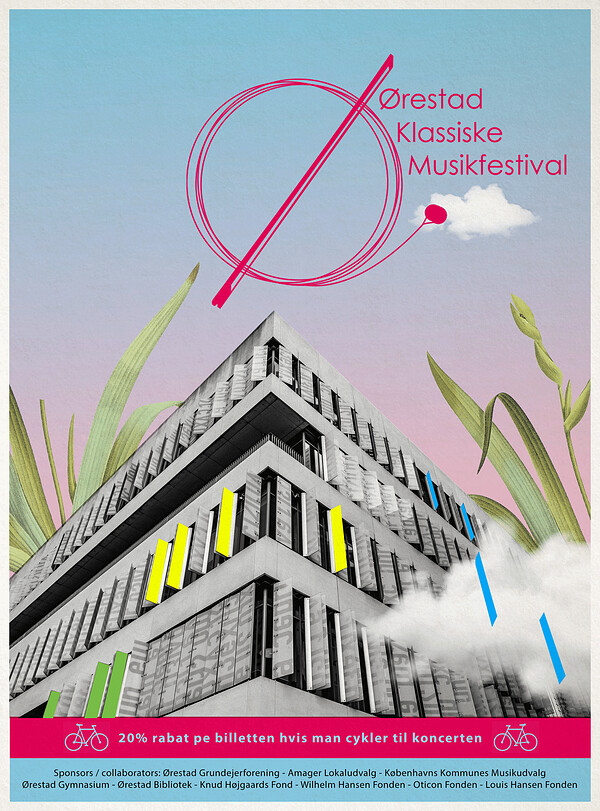 07 November 2021
Ørestad Klassiske MusikFestival - Hørestad!
November 25-27 2021.
Introducing a Copenhagen's newest music festival!
Classical music the climate friendly way! Generation Z and others who are concerned on our environment will surely appreciate this festival, not only for the incredible roster of musicians and singers in this first edition, and the compelling music performed, but for the focus on tomorrow's audiences as well as today's – and the 20% discount on your concert ticket if you are coming by bike!
Conductor Maria Badstue is part of the artistic team curating this exciting new festival. Don't miss the first edition of Ørestad Klassiske Musikfestival - Hørestad.
November 26
Mahler, Lieder Eines Fahrenden Gesellen
Ravel, Mother Goose Suite
Philippa Cold, Soprano
Maria Badstue, Conductor
Ørestad Festival Orchestra
In collaboration with Ørestad Gymnasium and Ørestad Library